Who We Are
designed mindfully from natural handwoven fabrics,
our pieces value ease and elegance, over form.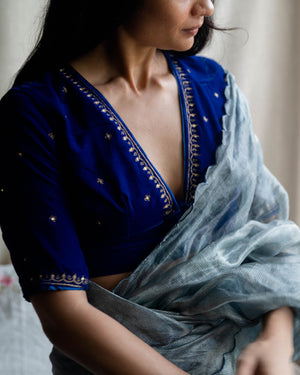 the night quote
the night quote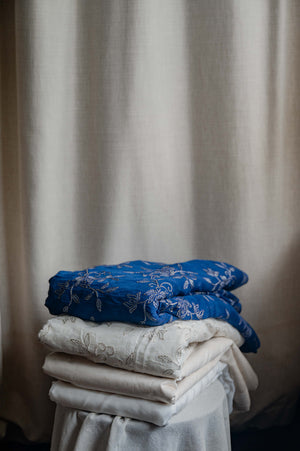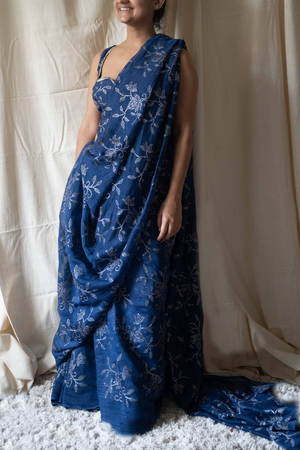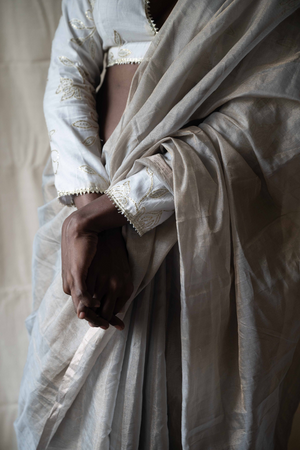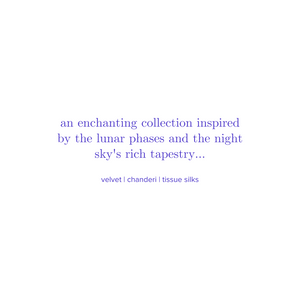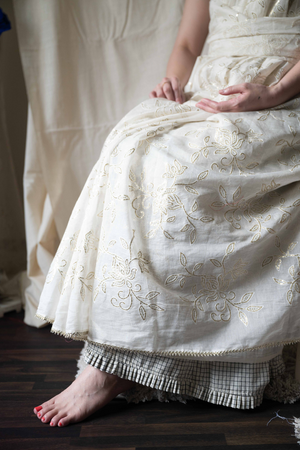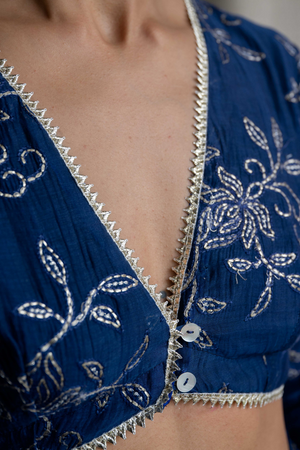 All blouses are beautifully tailored and just perfect. You make all people like me happy who live outside India and do not find this type of perfectly tailored blouses here.
Sudha
tissue silk saris
in colours that are playful, deep & subtle; all at the same time!
season must-haves
since you asked nicely, here is our festive capsule!
What We're About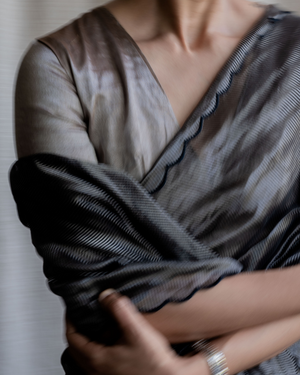 fabric
our weavers use natural fibres, grown & produced locally in India.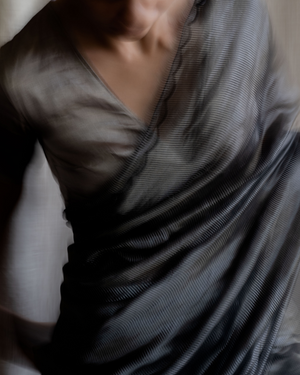 function
keeping the styles versatile & effortless, for seasons & generations.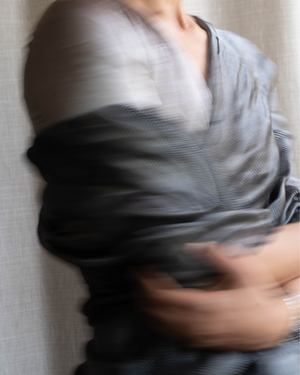 fit
the blouse must fit you. Not the other way around. And, we get it.